Charlotte Sferruzza
I'm a Senior Product Designer based in London. I'm passionate about solving problems and building delightful experiences.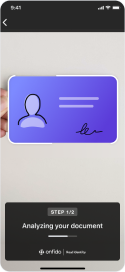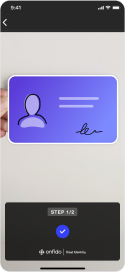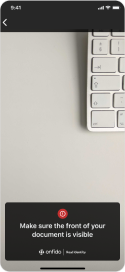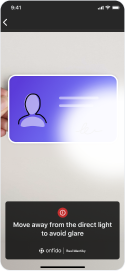 Case Study
Overcoming the challenges of designing a B2B2C product
May 2021
Reflecting back on my design process.
👋 I'm a passionate product designer
I'm a French Senior Product Designer based in London. I love my job because I get to empathize with people and be creative to build delightful experiences.
My leadership style is open, honest, and flexible. I'm a team player who thrives in complex situations where empathy and communication are the keys to solve the problem. I like to pay attention to details, but I try not to forget to look at the big picture.
Outside of work, I love learning about art history, psychology, and cool cooking trends. On a sunny day, you'll find me on a long walk, listening to a good audiobook.
I've worked with global teams on exciting projects
Product design lead at Onfido
🇬🇧 London, UK - Mar 2019 → now
Product designer at Onfido
🇬🇧 London, UK - Mar 2017 → Mar 2019
Product designer at DoYouBuzz
🇫🇷 Nantes, France - Mar 2016 → Mar 2017
UI designer & UX consultant at Le Palace
🇫🇷 Nantes, France - Sep 2016 → Mar 2017
UX designer at Eventbrite
🇺🇸 San Francisco, USA - Jun 2016 → Sep 2016
Web designer at Escale
🇫🇷 Nantes, France - Sep 2013 → Nov 2013